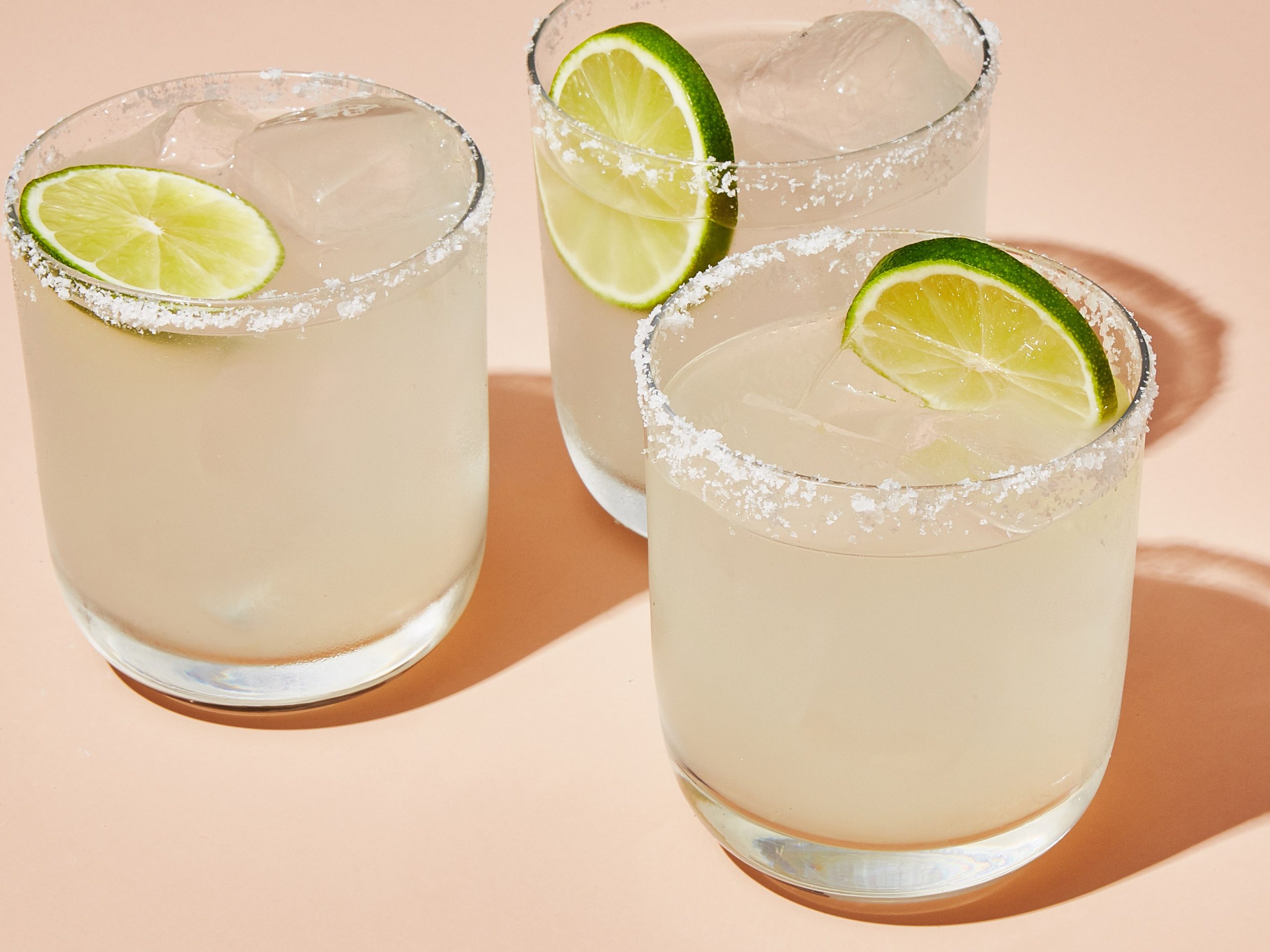 Join us on May 5th to celebrate our favorite annual holiday, Cinco de Mayo! We will have Margaritas, Mezcal Tasting, and plenty of Tacos, Chips and Guac.
This event will take place in the 360 Rooftop Lounge where we can enjoy spicy sounds, delicious food, and amazing cocktails curated by our in h0use Sommelier and Mixologist, Sara of Somm In The City!
Sara is very well versed in Mexican spirits, and will also take you through a Mezcal tasting at the bar, if you prefer.
Thursday May 5th
6:30-8:30pm
360 Lounge